Digitisation process
Technology is playing an increasingly important role in the world of transport and logistics. The "Amazon" model, with constant monitoring and continuous updates of the position of the goods, has crossed the threshold of consumer goods shipments, making customers who ship chemical products feel this need as well. Chemical Express is accelerating the digitization process to provide a service that is up to date and compliant with customer demands.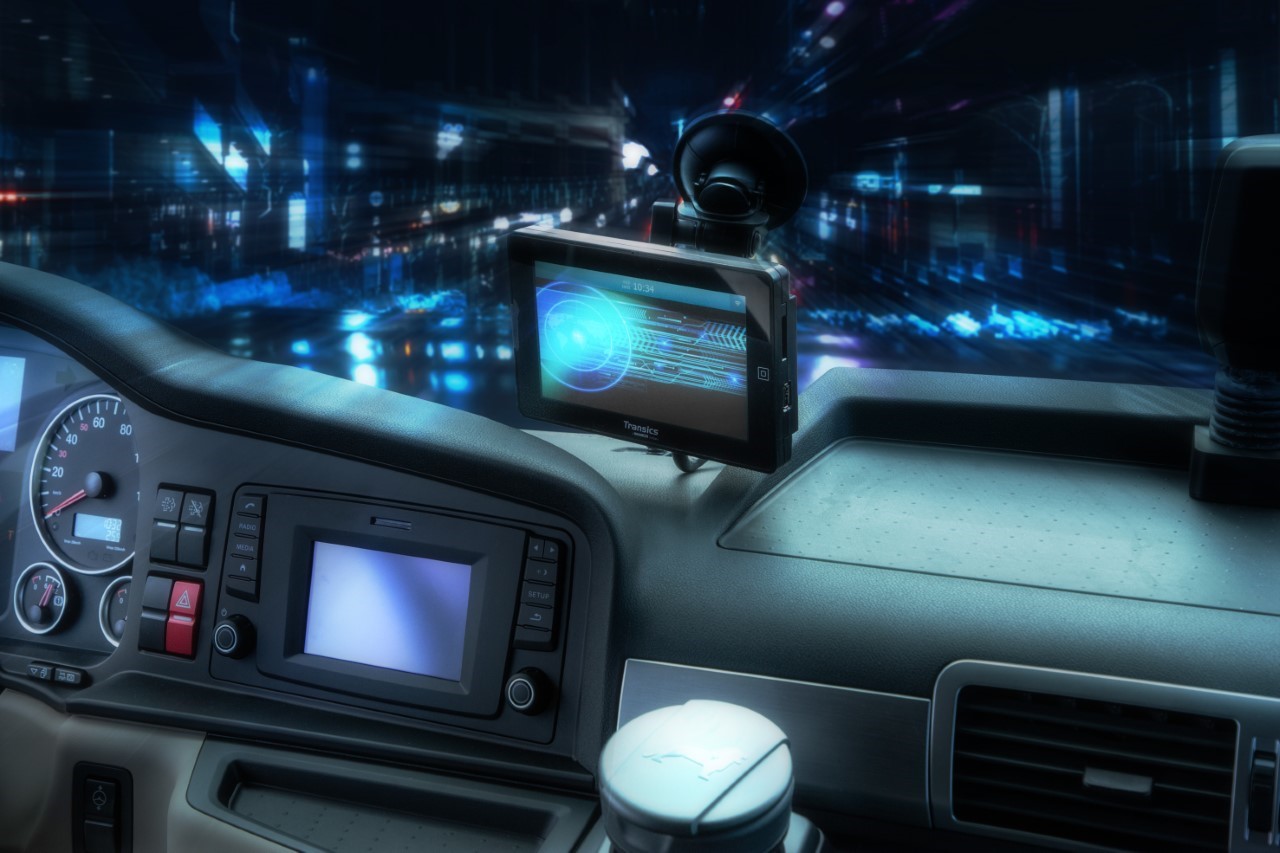 Telematic tank containers
Chemical Express is the first Italian company in the transport of bulk liquid chemicals to use IMT's telematic solutions. We have chosen IMT as a telematic partner for their professional approach and for their experience and excellent reputation on the market. Another very important element in the decision-making process was represented by the possibility of having a photovoltaic panel battery that would allow a solution with a lower environmental impact. From the range of IMT's telematics solution we mainly use the WT19-Ex temperature sensor, the HS19-Ex heating sensor, and the solar-powered CTL20-Ex tracking solution. Thanks to these devices we now have the possibility to optimise certain processes and save time and money, for example by being able to control the temperature of the product remotely.
Show the pdf file