The first steps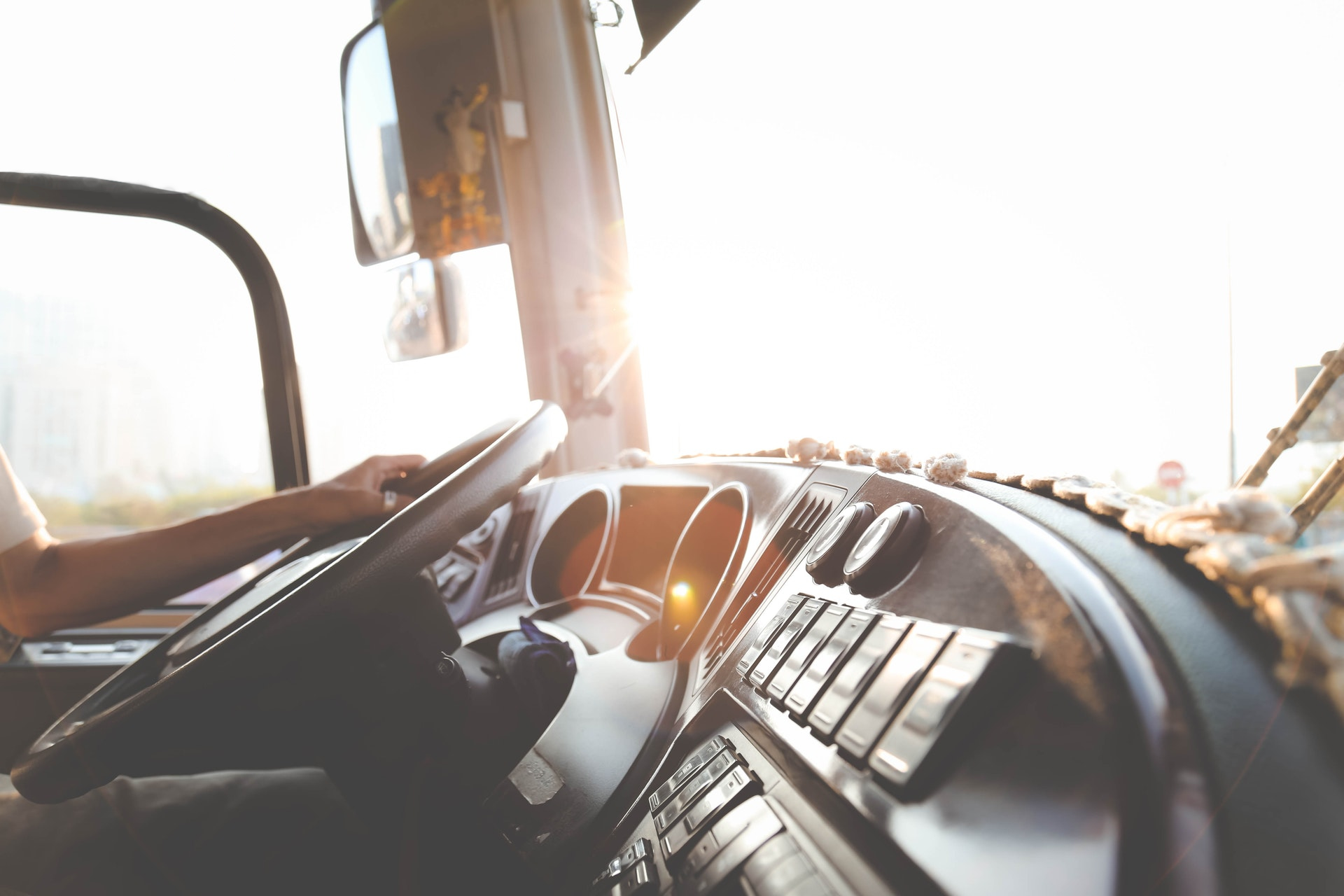 In 1979 Salvatore Romano founded the Chimical Express, which took its first steps in the field of chemical products transport. Initially the fleet is made up of a few vehicles used only within national borders. In a few years the Chimical Express becomes a point of reference for an ever increasing number of companies operating in the chemical sector in Italy.
The growth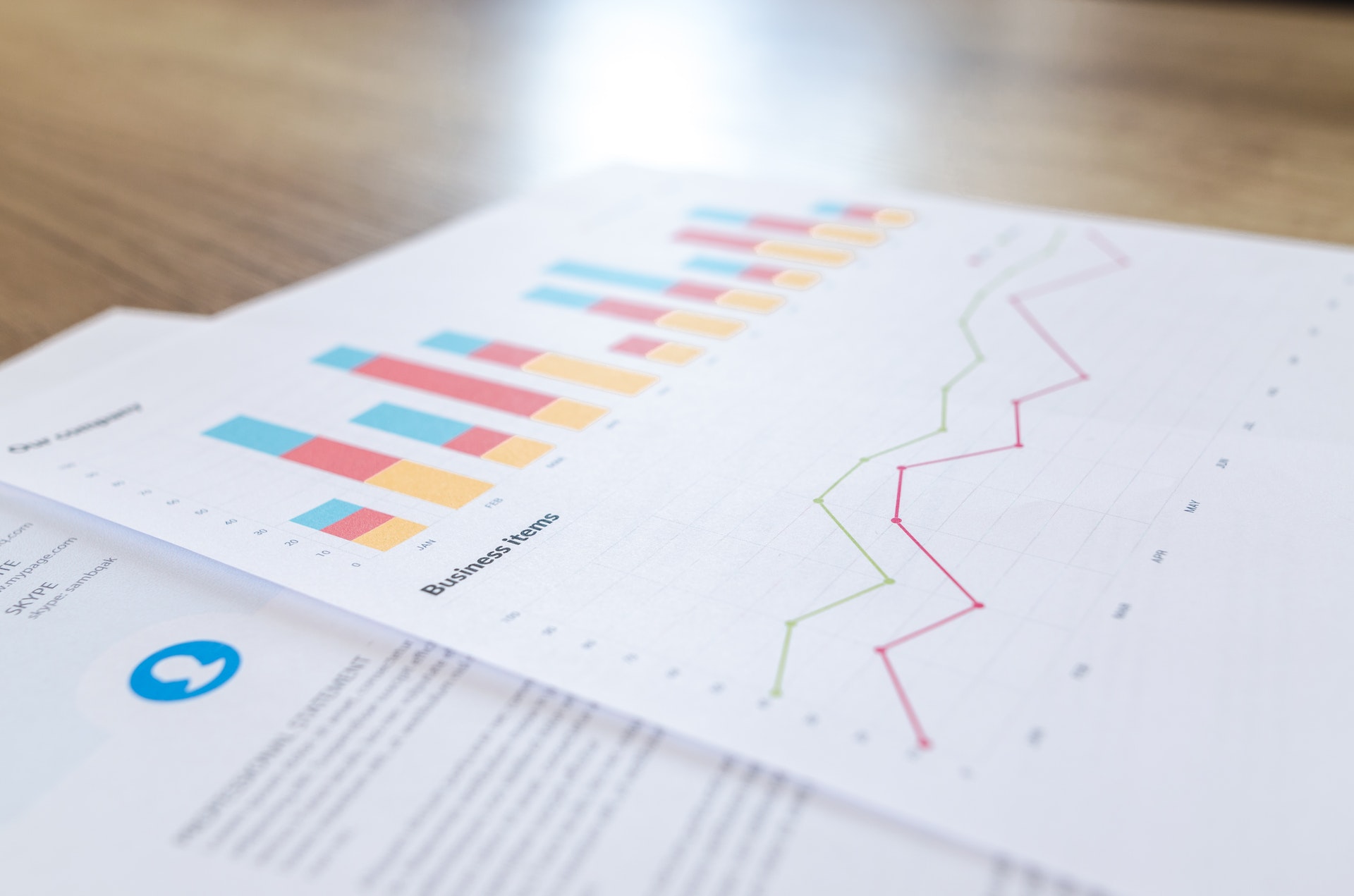 The new generation, represented by his sons, with great foresight can understand that the future of transport is represented by intermodal and so 1995, the year of purchase of the first tank container, marks the beginning of a new era for the company.
The evolution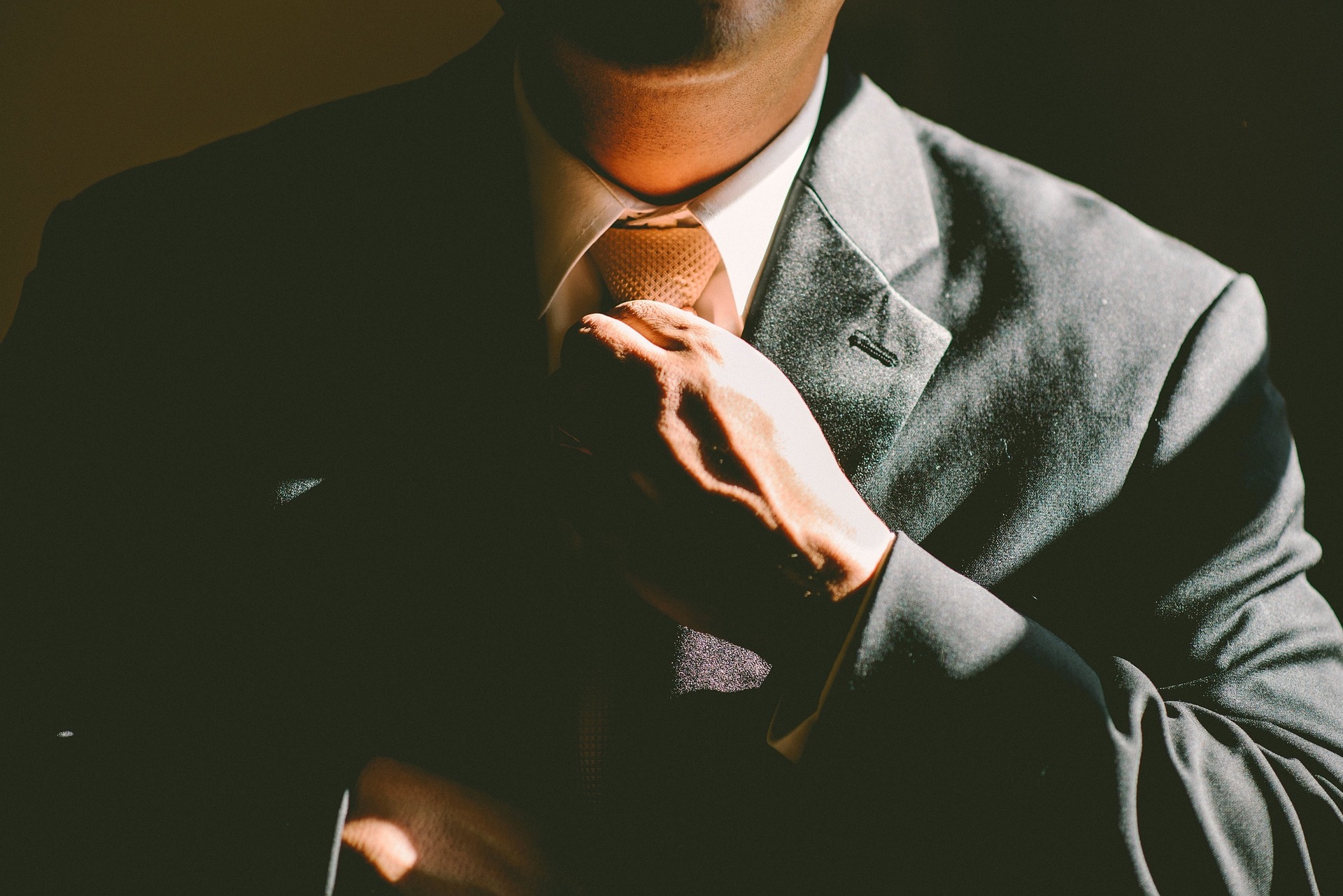 In 2013, in order to increase the level of specialization of its services, Chimical Express decided to concentrate the transport activity in a specific dedicated company. The new company, Chemical Express, has been awarded the fleet of vehicles, staff, know-how and the entire organization that Chimical Express has created during its thirty years of activity.